If you just get an iPhone and are not sure how to use it properly, this article is to demonstrate some very basics.
1. Turn the power on and off:
Turn on: press and hold the Power button at the top right of your iPhone until the iPhone screen starts.
Turn off: press the Power button and hold it until you see the Slide to Power off on the screen, slide the control on the screen itself to turn the power off.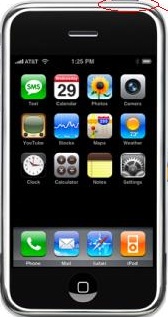 2. Insert and remove a SIM card:
When you buy a new iPhone, you may find a small tool for opening the SIM card tray (which holds the SIM card) in the manual book. If you cannot find it, a stretched out paperclip or hairpin may suffice. To open the tray, push that small tool into the little hole (about 1-2mm across and not the headphone socket) to open the SIM card. You can remove or change the SIM card without turning off your iPhone. On the iPhone models up to 3GS the tray is at the top of the phone. On the iPhone 4 and 4S models it's on the side of the phone.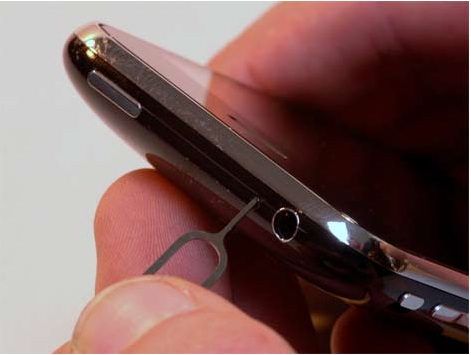 3. Take a picture of your iPhone screen:
Press and hold the Home button that is a big round button at the bottom screen of your iPhone, then press the Power button until you hear a sound. Your iPhone screen's picture will be taken and saved in the Camera roll application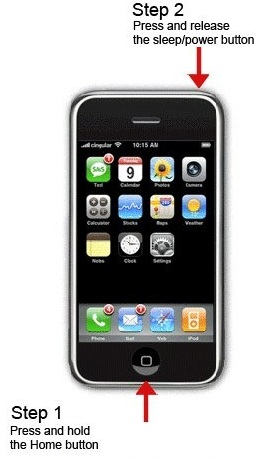 4. Check your iPhone version: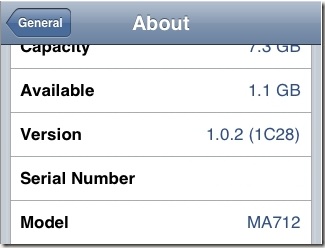 5. How to move and arrange your iPhone application icons:
Click and hold on an application icon on your iPhone screen until you see the icons shaking and some of them will show an X symbol at their top left corner. At that time, you can move the icons from place to place and from page to page by holding and icon and moving it with your finger. You can also drag an icon to the side of the page to move it on to another page. If you drag an icon over the top of another icon it will create a Folder (Group) where several icons can be grouped together (iOS 3 and above).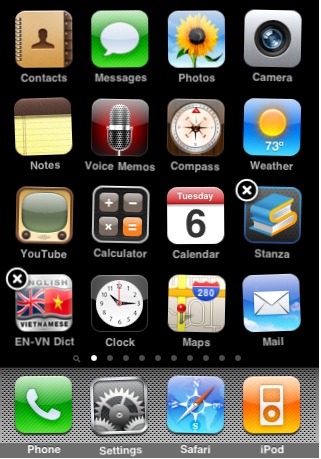 6. Import SIM contacts:
Go to the Settings, choose Mail, Contacts, Calendars and tap on the Import SIM Contacts near the bottom of the screen.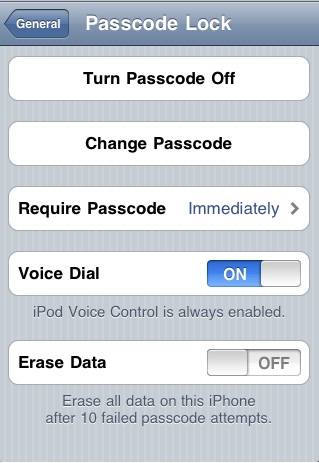 7. Use your iPhone scientific calculator:
Normally if you tap on the Calculator on your iPhone, it will just show simple calculation. Rotate your iPhone horizontally then the simple calculator will become a scientific one.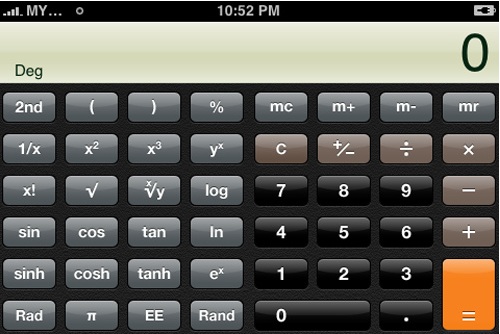 8. Exit the program completely:
Double tap the Home button. Once you are in that multitasking screen, hold the application you want to quit. They will start to jiggle with red minus button on the upper left corner. Tap the minus sign and the application will quit.